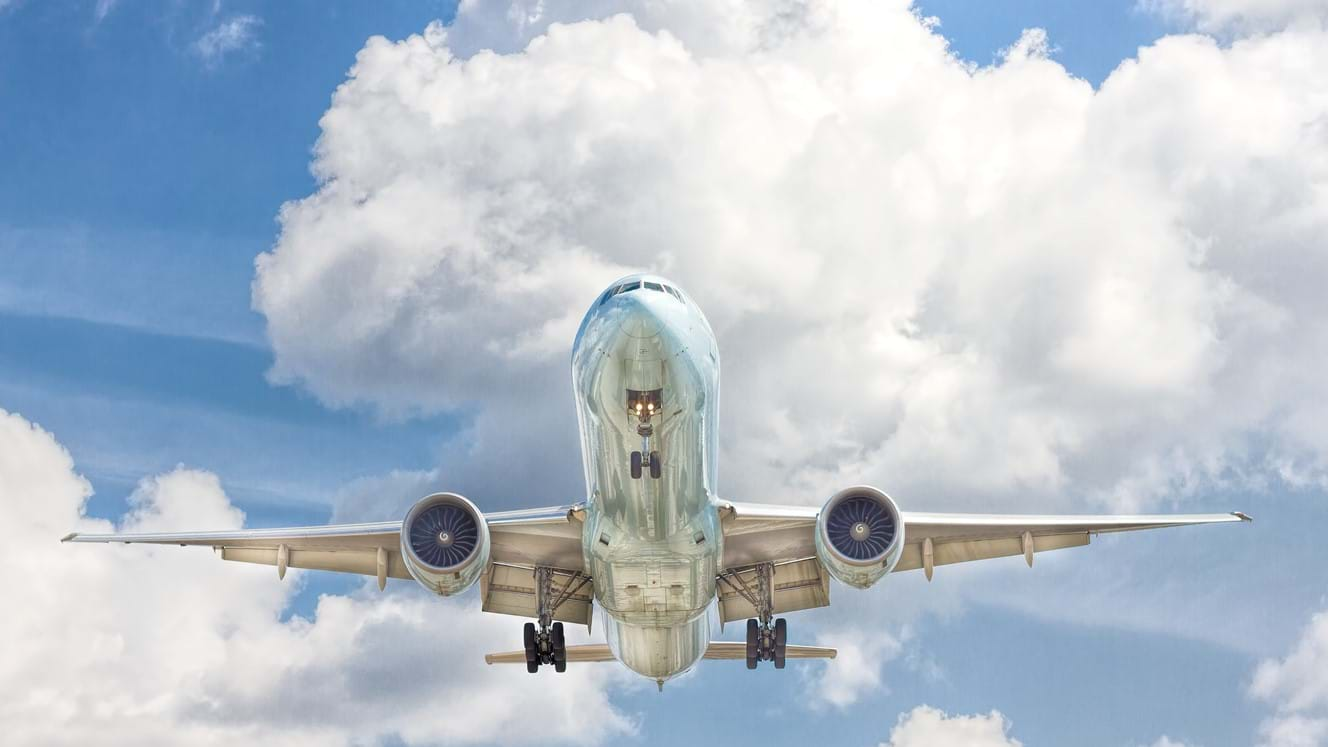 CEMS has two in-house Parylene vacuum coating installations, providing the ultimate coating technology for critical PCBA's required to operate in rapidly changing environments. Whilst typically only 20 to 25 microns in thickness, CEMS has the capability to deposit thicknesses from 5 microns to 70 microns dependant on customer requirements.
Parylene provides exceptional corrosion protection from moisture, salt spray, corrosive vapours and other hostile environments. Its water vapour transmission rate has been found to be significantly lower than most conventional coatings. With respect to migrating ionic species, Parylene coatings have been proven to act as barrier to extractable metals which otherwise will contaminate substrates.
In today's fast moving technology advancements, Parylene coatings are used across many industries and applications including; Aerospace & Defence, Automotive, Industrial and Medical to name a few. CEMS recognised the demand for Parylene coating within these markets and have invested in new equipment and technology over the past eight years.
Having Parylene coating as an in-house NADCAP accredited service allows CEMS to have complete control of the coating process, providing customers with confidence regarding delivery timescales and continuous, repeatable high quality. CEMS understand that Parylene coating is not required by all and in addition to Parylene coating, CEMS also offers both dip-coating and spray-coating of various acrylic materials, including Humiseal 1A33, 1B31 and 1B73, as well as HPA & DCA coatings.
To discuss your requirements please contact one of our sales team on: [email protected].