Ultra Labs is our advanced concepts and emerging technologies group. We focus on anticipating the future needs of our customers and the rapid development of innovative multi-mission solutions.
Ultra Labs operates as a global network of diverse thinkers, engineers and scientists. Our team are experts in areas including artificial intelligence, machine learning, big data and cloud computing, and advanced data visualisation.
We collaborate with teams from across Ultra Group, wider industry and academia to research and develop solutions that keep our customers one step ahead.
Our mission
A centre of

subject matter capability

, applicable across Ultra Group
Develop, incubate and deploy

modular technologies

across our offerings
Engage with

advanced research customers

like DARPA and ARIA
Identify and accelerate

multi-mission solutions

that utilise cross-Group capabilities
Our focus areas
We are working to incubate and deploy a range of technologies that are vital to Ultra's innovation strategy. These technologies are applicable across multiple missions, domains and business units, with modular design and deployment a key consideration. They form the foundation of the disruptive innovations that we are developing.
AI, autonomy & data science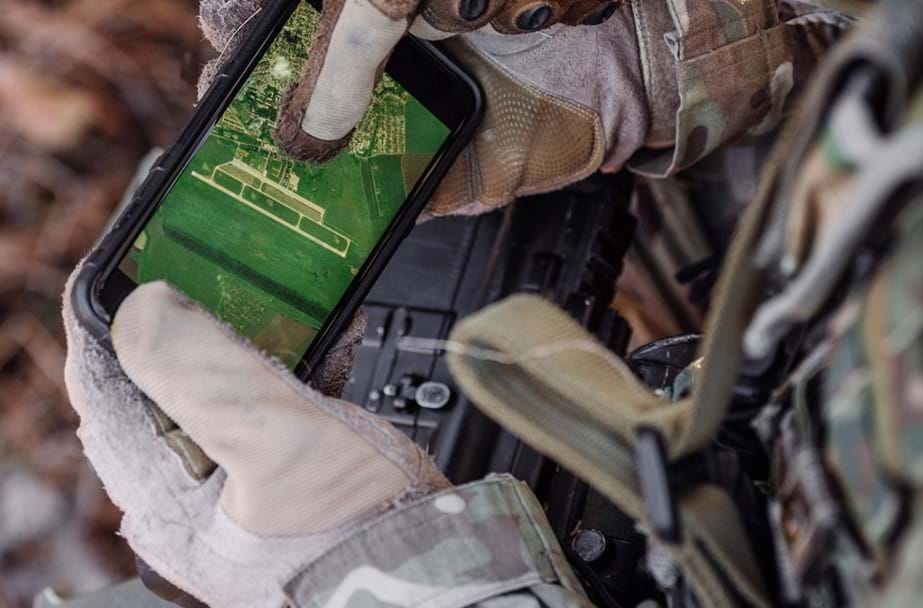 Edge embedded computing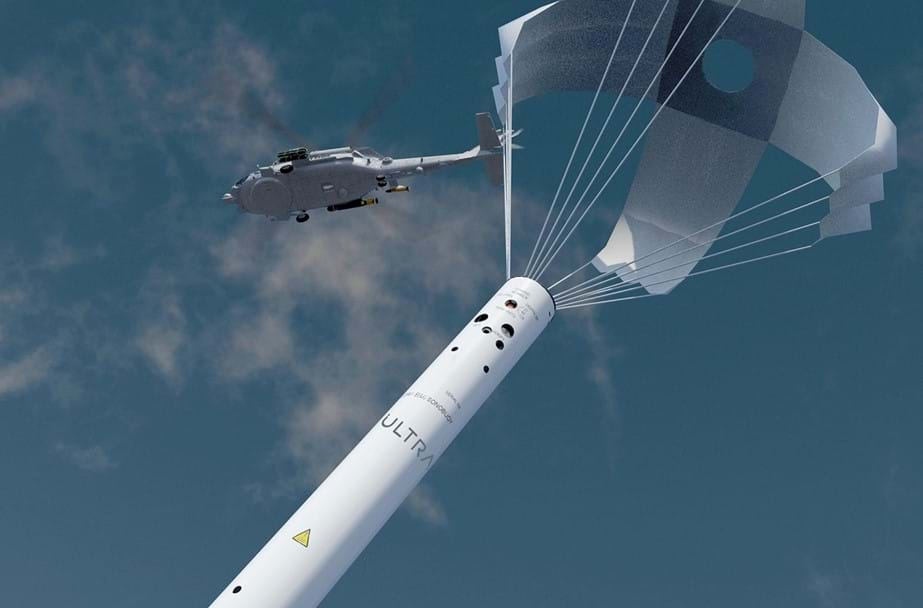 Maritime Advanced Concepts
UI/UX & Human-Machine Teaming
Driving Ultra's innovation culture
At Ultra, we are the smart people behind the smart people. Our teams contain unparalleled domain expertise, ready to generate the innovative solutions for our customers.
And the multi-mission solutions that we want to develop rely on collaborating with the best minds from across our businesses, drawing on their knowledge and expertise.
Ultra Labs is helping to embed a new culture of innovation across Ultra that is daring, agile and collaborative.
We call this approach Tech Entrepreneurship. It is about developing ideas with a 'wow' factor - creative solutions that give our customers a real strategic edge.
Our network
The core Ultra Labs network spans the US, UK and Canada, with support from OBUs across all of our markets. We also fund and work with external partners. ReMI is a transformational institute founded in Montreal and funded by Ultra Labs. They focus on developing Artificial Intelligence and Machine Learning technology. We are actively exploring new external partnerships.