Ultra provides application-engineered solutions in the key elements of mission critical and intelligent systems. Through innovative problem solving, using sustainable capabilities and evolving technologies, we deliver outstanding solutions to our customers' most complex problems in defence, security, critical detection and control environments.
By partnering with our customers, we provide the insight, technology and services they need to perform at their best and to help them make the world a safer place. Our capabilities and technologies can be found on many of the world's long-term military programmes. We employ around 4,500 employees across the globe.
Our markets
We operate mainly as a Tier 3 (sub-system) and occasionally a Tier 2 systems provider, in the Maritime, C4ISR/EW*, military and commercial aerospace, nuclear and industrial sensors markets.

We use both research and development to provide innovative, mission-specific bespoke technological solutions to our customers' most complex problems.
C4ISR/Electronic Warfare
28%
Critical detection and control markets
26%
% of Group revenue by market
*C4ISR: Command, Control, Communications, Computers (C4) Intelligence, Surveillance and Reconnaissance (ISR)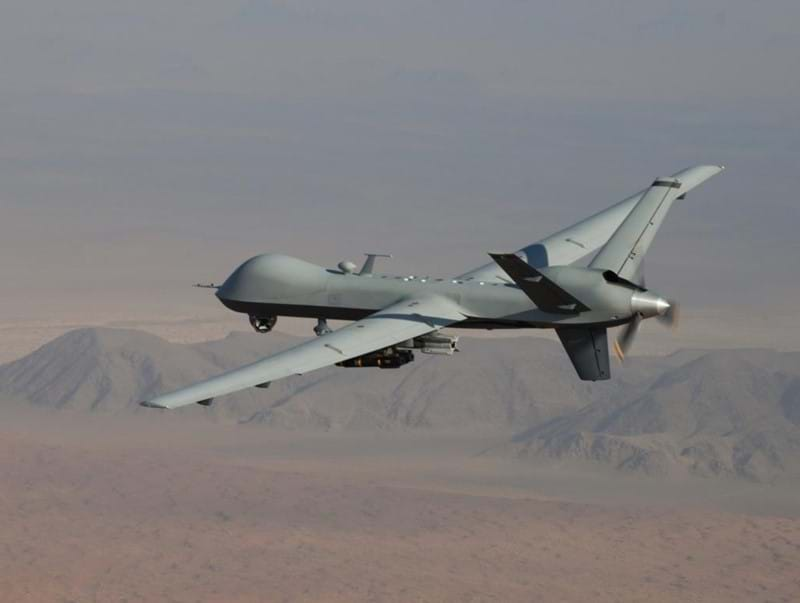 Our global reach
Our core markets are the 'five-eyes' nations: the USA, Canada, UK, Australia and New Zealand. This gives us access to the largest addressable defence budgets in the world.
Australia, NZ and ROW
10%
% of Group revenue by market
Our customers
We work with the world's major prime contractors and directly with the US DoD, UK MoD and Australian DoD. We are well diversified, with our top 10 contracts accounting for 21% of 2020 revenue.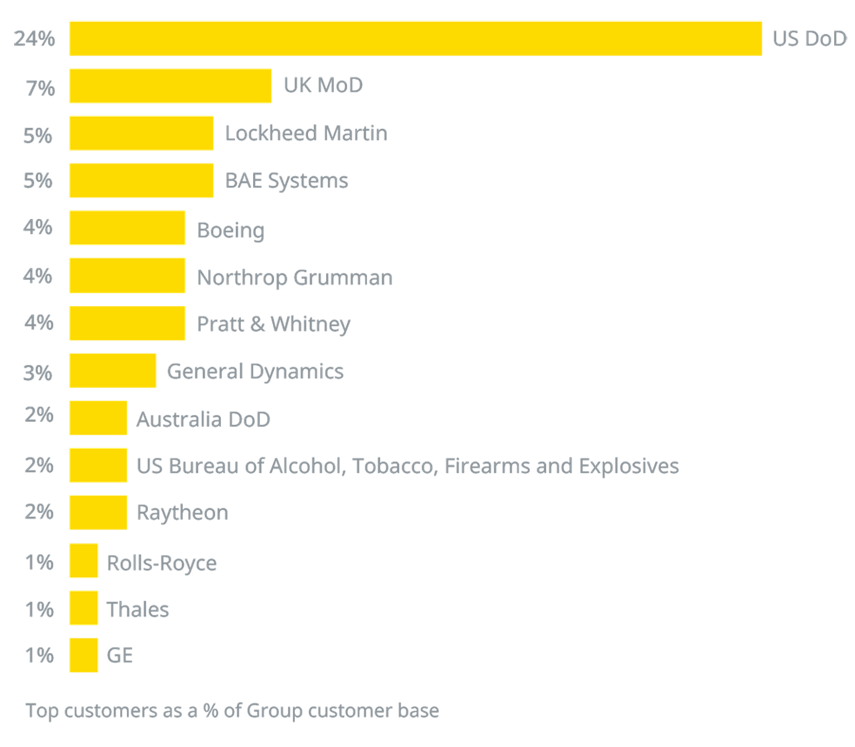 Our 2024 objectives
As part of our transformation to become ONE Ultra, we identified and created 2024 goals for each of our five key stakeholder groups, these goals form the basis of our strategy:
Stay connected