We are investigators, problem solvers, brilliant thinkers, relentless explorers. We are Ultra.
We are very proud of our heritage. We have been solving our customers' most complex problems for over 100 years… and we're ready for the next 100…
Our world is changing. Our customers are changing. And now Ultra is changing:
Ultra today is made up of 4,500 brilliant individuals in over 50 specialist businesses. Until now, we haven't made the most of our scale or been as effective as we could have been if we worked together….
Ultra's purpose is to innovate for a safer tomorrow:
We are principled. We are fair. And we aren't satisfied until we've done what we said we'd do.
We have an unlimited sense of curiosity, we are bright, optimistic, and we believe in our duty to protect what matters most in our world.
Developing the technologies that create a safer tomorrow is what drives each and every one of our employees. It is the driving force behind everything we do. This is our purpose.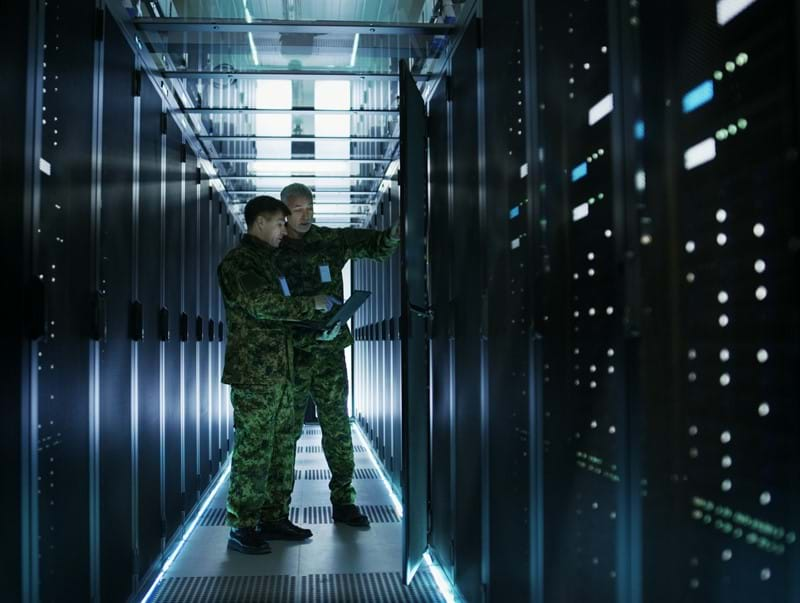 We deliver this purpose through innovation in our technologies and our openness to searching for new ways to solve our customers' most complex problems.
We don't just say innovation, we show it… read more.
Our ASPIRE values
Our values define the business we aspire to be. They reflect how Ultra feels when we're at our best. They're a guide for what we do and say - and the decisions we make every day: