We love to celebrate success. Working here you will be empowered, working on large projects, developing mission-critical solutions in defence and technology.
Our benefits, rewards and development include:
Depending on if you're working in North America, the UK or Australia, additional benefits are available:
UK
25 days holiday + bank holidays

Life Assurance

A confidential Employee Support Helpline
US
11 holidays (9 scheduled and 2 floating to allow you to celebrate days that are most important to you)
Wellness discounts and discounts on monthly medical premiums
Competitive medical plan 
Our employee assistance and wellness programs to help you deal with life's challenges
Paid family medical leave and paid bonding leave
Student Loan Repayment
Identity theft protection
Life insurance 
Disability insurance 
Canada
Disability insurance 
Parental bonding leave
Our employee assistance and wellness programmes help you deal with life's challenges
Financial awareness available through EFAP
Adoption assistance
Australia
Flexible work schedules
Paid Parental Leave
Opportunity for tax effective remuneration
Ultra as an employer of choice for our forces community
We currently have many reservists and ex-armed and civilian forces colleagues who are using their transferable skills of teamwork, organisation and leadership to succeed in the complex and challenging business environment in which we operate. 
Read more about our ONE Ultra Forces Charter.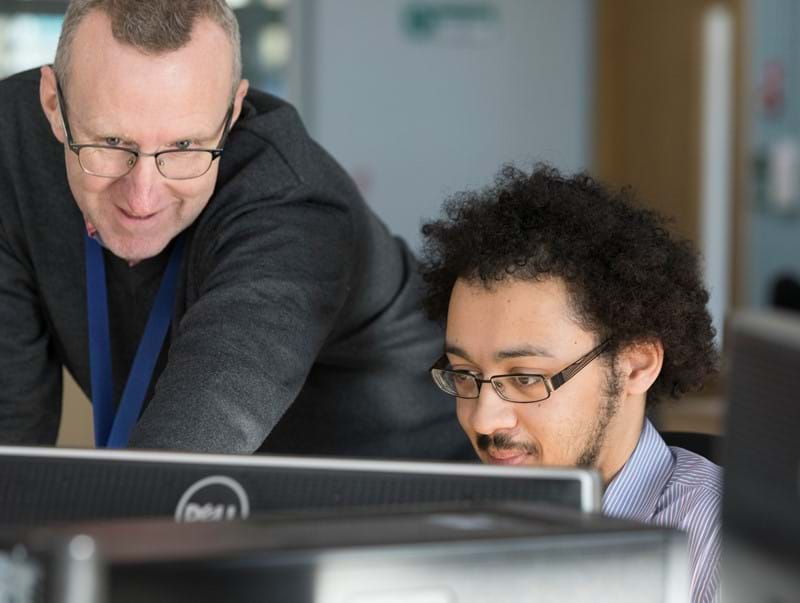 Diversity
Diversity plays a big part in our innovation. When you apply to work at Ultra, we aren't concerned about how you look or speak. We want people who aren't tied to a particular school of thought or suite of tools. People whose thinking will bring us something original – or even disruptive. We're renowned for solving our customers' most complex problems, and the greater diversity of brilliant brains we have here, the better.
Find out more about Ultra's Diversity, Equity and Inclusion here
Our hiring process
We really want you to be able to shine in this application process so we can see what your strengths are.  We can be flexible around our process.  Please email [email protected] for an informal chat about how we can give you the best opportunity to show us your suitability.
Graduate opportunities
Are you an investigator? A relentless problem solver? Are you ready to start a journey where you help create solutions to protect what matters?
Our range of internships and graduate programmes provide an opportunity for you to kick start your career in an inclusive, dynamic and engaging work place with mentoring and support to help you grow.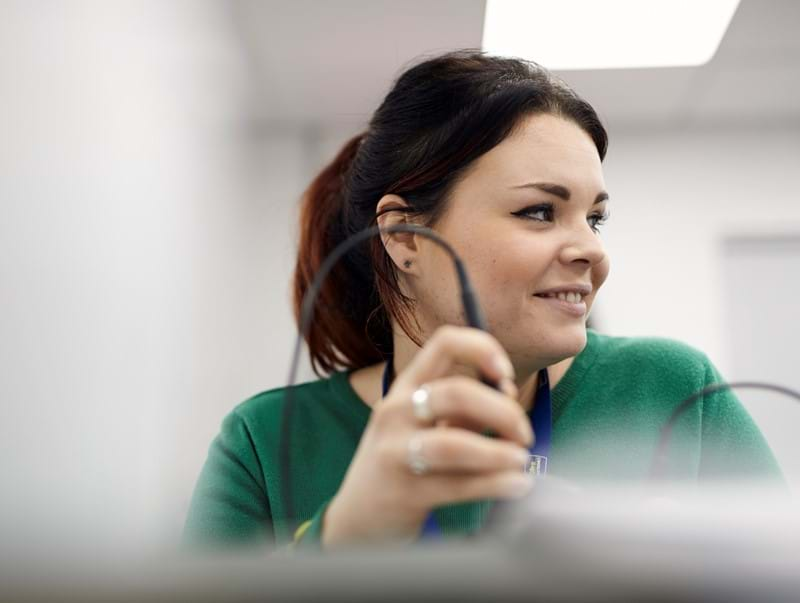 Join Us!
We have programmes available across engineering, marketing, finance and human resources. Search our current opportunities here.
Join our talent community to receive relevant communication & updates from the latest opportunities with us!  
Our Health & Safety Culture
At Ultra, safety is part of our culture & everyone's responsibility:
To comply with Ultra's H&S and environmental policy and management frameworks to promote a H&S culture.
Responsibility for your own safety and the safety of others who may be affected by your actions.
Responsible for ensuring you have received adequate information, instruction and training, and you are competent to carry out a task you are assigned, abiding by all safe operating procedures.
To consult and cooperate with Ultra's safety representatives on H&S and environmental matters.
Managers will ensure that suitable & sufficient training is provided, risk assessments for tasks and processes are undertaken and, where hazards are identified, ensure that they are eliminated or controlled.