We believe you get better ideas and better outcomes when people can be themselves at work. When they feel able to act and speak naturally, knowing their colleagues have got their back.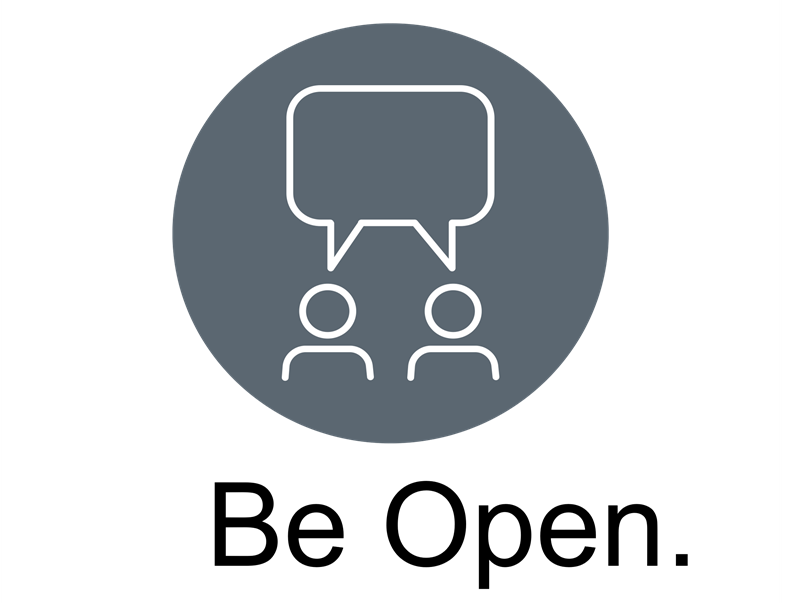 We want Ultra to be famous as a place where diverse talent thrives. We're not there yet, but we will be. If we're open and respectful with each other. And if we keep measuring and improving what we do.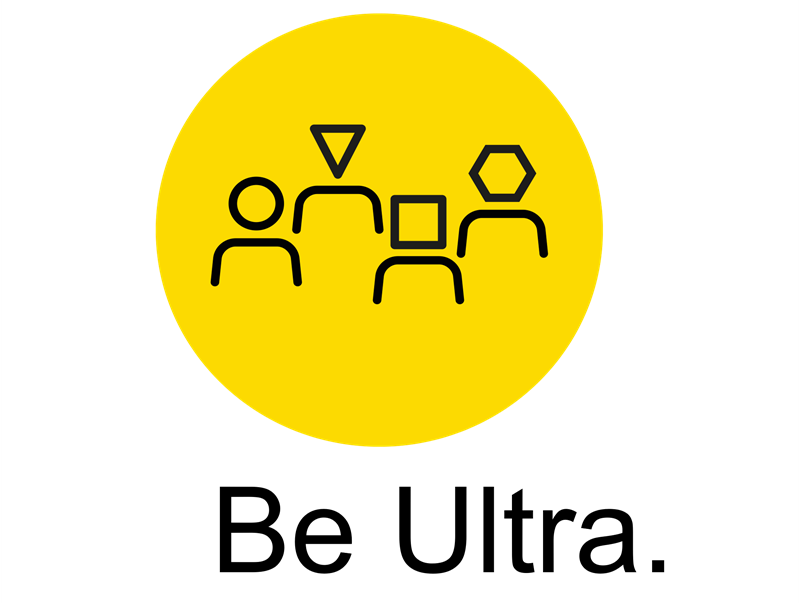 We believe the most successful teams are the ones that combine as many different strengths, ideas and perspectives as possible - all working towards the same goal.
Diversity, Equity and Inclusion Reports
We want Ultra to be a business where creativity thrives, where everyone is treated fairly - and where we combine our talents to achieve more than the sum of our parts.
At Ultra, diversity equity and inclusion is managed through ~75 employees as part of our Uniquely Ultra Employee Resource and networking Group, this group helps shape priorities, raise issues and decide on best practice for Ultra. Uniquely Ultra reports directly to our Executive Team through our VP of DEI.
"Making Ultra a great place to work for everyone. At the outset we agreed that feeling like you belong somewhere doesn't come from grand outward gestures or from a magical silver bullet. It stems from making changes every day, the majority small and occasionally taking an innovative approach to a wider systemic challenge. And so, this has been our approach, using a DEI lens on as many aspects of the business that we can, without hopefully, stalling the growth we are experiencing."
Mark, VP Diversity Equity Inclusion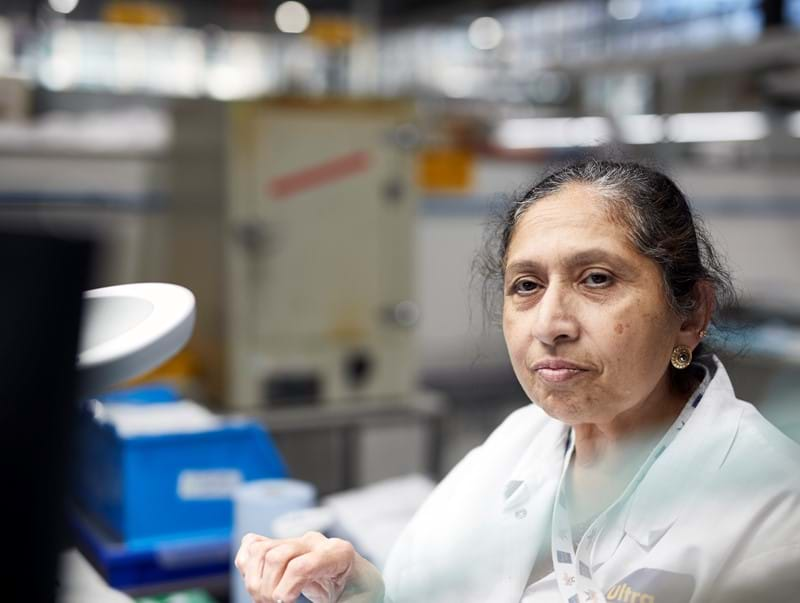 "Diversity is key to our success. The products and services Ultra make matter to the safety of people and critical infrastructure. Further we operate in volatile and complex environments. We know that the best decisions are made in teams that are diverse, feel free to challenge and whose input is really valued. Succeeding through diversity is a critical pillar of our HR strategy which is endorsed and reviewed by our executive team."
Steve, Chief HR Officer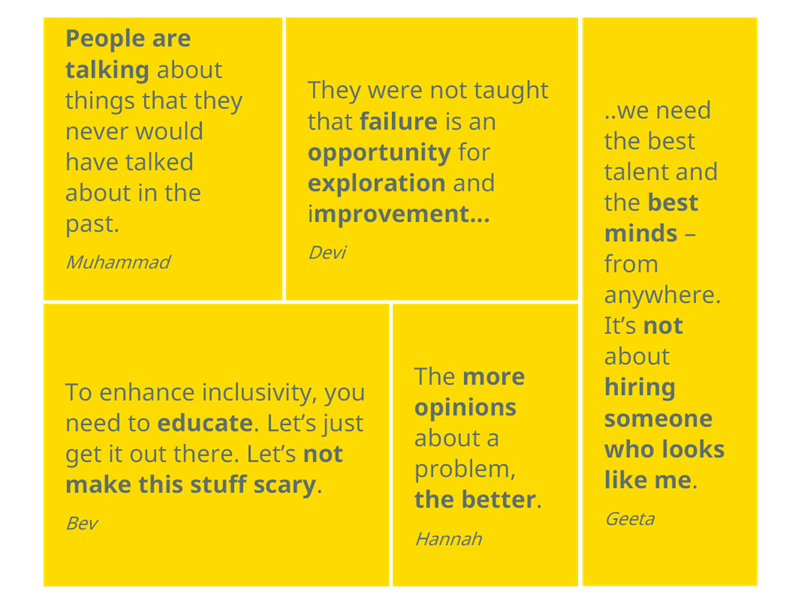 Psychological safety
Since launching 'Uniquely Ultra we've been privileged to hear the life experiences of some of our Ultra colleagues.
Creating a safe place where employees can share their stories helps Ultra to learn more about Diversity, Equity and Inclusion issues and start positive conversations about topics like unconscious bias, the value of diverse teams etc. 
Transparency
We have more to do to become the diverse company we aspire to be and we will be transparent about our progress.
Each year we use an external DEI benchmark index to measure our progress in every aspect of our business. We aim to publish the results and our targets both internally and externally to ensure we are accountable against our commitments.
From Global Diversity, Equity & Inclusion Benchmarks: Standards for Organizations Around the World © 2021 Yvonne (Nene) Kegomoditswe Molefi, Julie O'Mara, and Alan Richter. Used with permission. All Rights Reserved.
What we've achieved in 2021: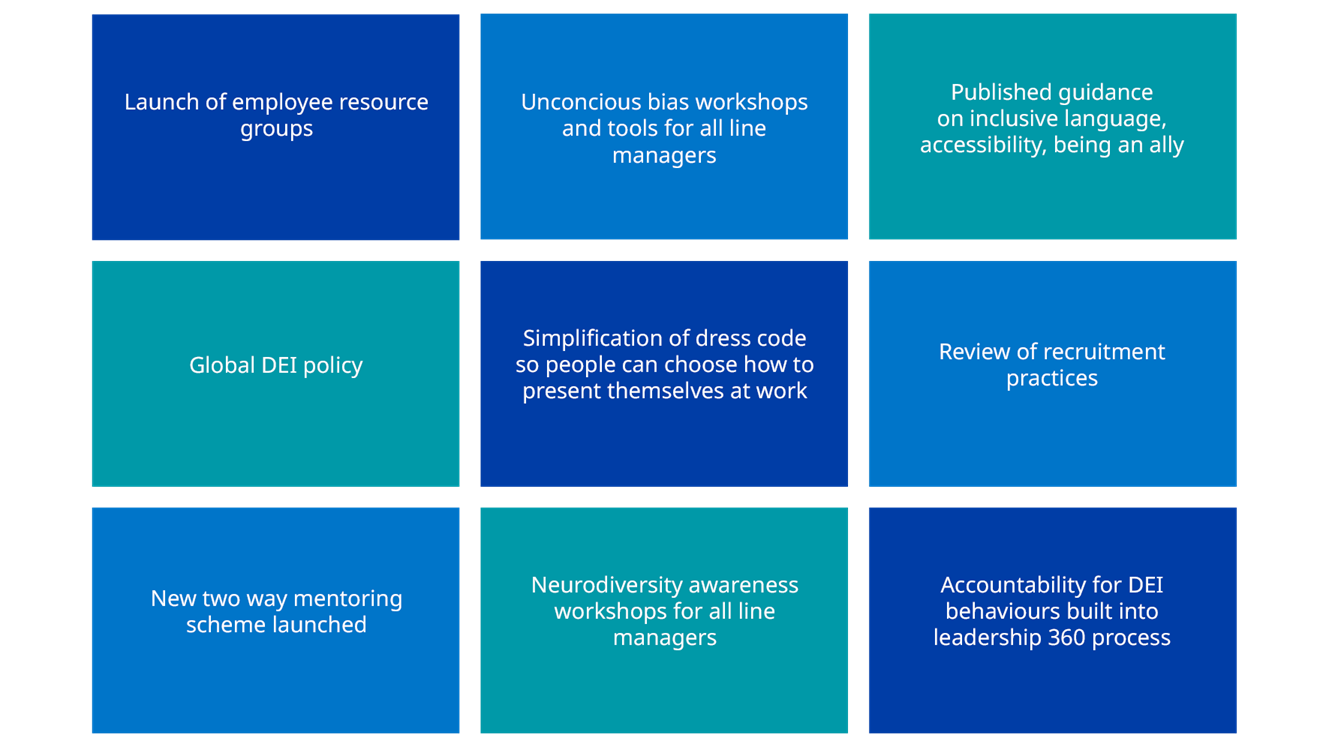 Gender pay gap
The Gender Pay Gap (GPG) measures the difference in average earnings for men and women within an organisation.
In accordance with legal requirements, all data is based on figures gathered on the 'snapshot' date for businesses in England, Scotland and Wales. GPG mean and median figures are reported as a percentage of men's earnings.
The Gender Pay Gap differs from equal pay, as the latter is the legal requirement for men and women to be paid the same for performing identical work, or work of equal value.
Our Gender Pay Reports can be found below: