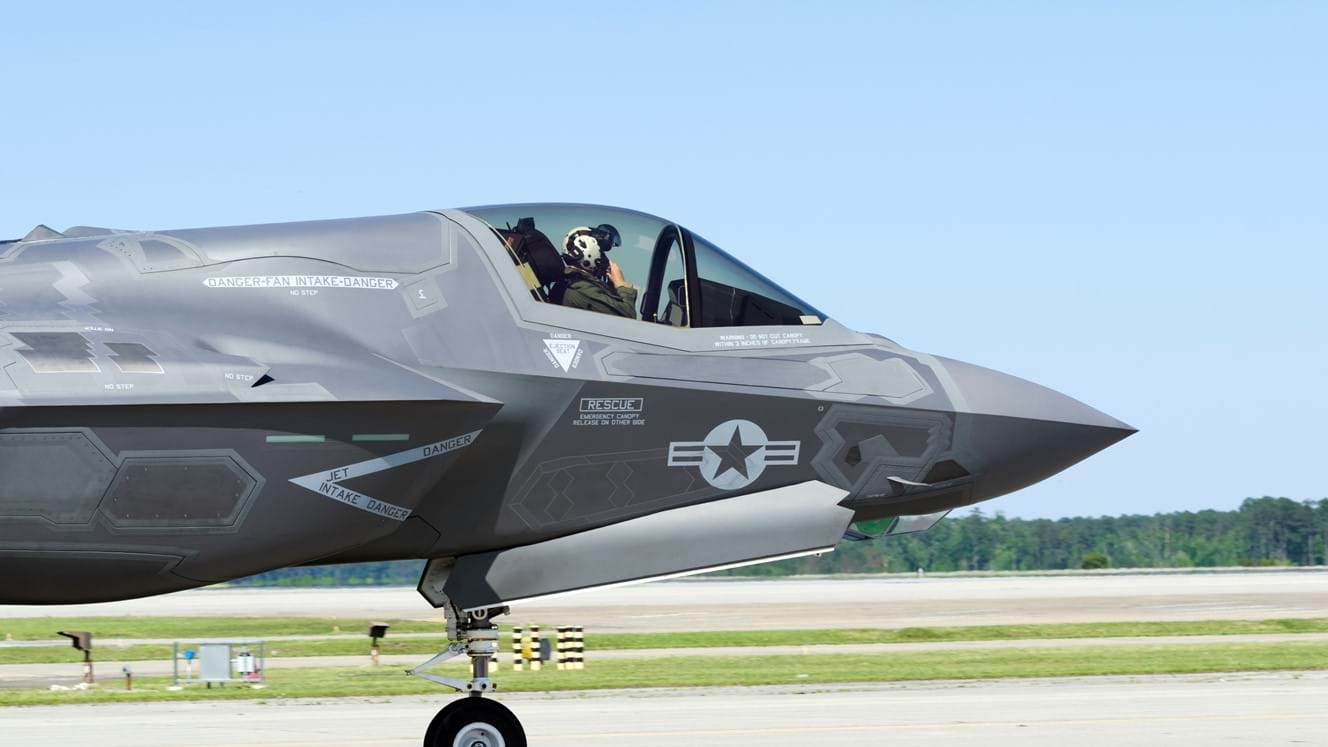 CEMS offers a broad range of contract PCB assembly services including Surface Mount Technology, Conventional Through-hole Technology, Special Processes, RoHS/Non-RoHS Selective Wave Soldering, Inspection Methods, Conformal Coating, and DFM&T Support.
Surface Mount Technology (SMT)
Ultra has the capability to manufacture the most demanding SMT assembly to the customer's requirements utilising the latest DEK solder paste printers and ASM Siplace machines. With a component range of 01005 to 200x100mm, including uBGA & CSP, the plant offers a cost effective high yield solution to any SMT requirement. 
Conventional Through-Hole Technology
The use of conventional through-hole components in new products continues in strength and to support this, Ultra has invested in the latest Selective Soldering equipment. This enables repeatable solder joints to be made in even the most challenging double sided PCBAs.  Also, where practical, Ultra has the capability to wave solder both leaded and lead-free PCBAs. Where the PCBA design doesn't allow for machine soldering, Ultra staff have many decades of experience in hand assembly, working to IPC 610 class 3, the highest reliability standard of workmanship.  
Special Processes
Ultra offers a variety of less common processes, including the use of high melting point solders and potting.
RoHS Regulations
We continue to provide full lead based processing for exempt category product, whilst also having invested in lead-free equipment and process control.
Selective Solder and Wave Soldering Technology
Our selective and wave soldering machines allow us to achieve consistent quality and process control when assembling boards which have multiple ground and power planes, high-current connectors or A-typical distribution of components.
Inspection Methods
In addition to the ubiquitous binocular microscopes used throughout the plant, our in-house inspection tools include ersascope macro optical inspection and 5-axis 3 dimensional X-ray.
DFM&T (Design for Manufacture and Test) Support
Our engineering staff have extensive experience and are happy to provide early feedback on new PCBA designs.  Often underestimated by design engineers, the art of achieving the required functionality whilst designing an assembly that can be cost effectively manufactured is vitally important as time-to-market shortens and the cost of re-design increases.
New Product Introduction
With many years experience of new product development and manufacturing new products, our staff are focused on making the complex journey from initial customer concept to a saleable finished product as swift and cost effective as possible for its customers.
To discuss your requirements please contact one of our sales team on: [email protected].