Precision Control Systems
We design and supply market-leading safety and mission-critical solutions mainly in military and commercial aerospace.
Learn more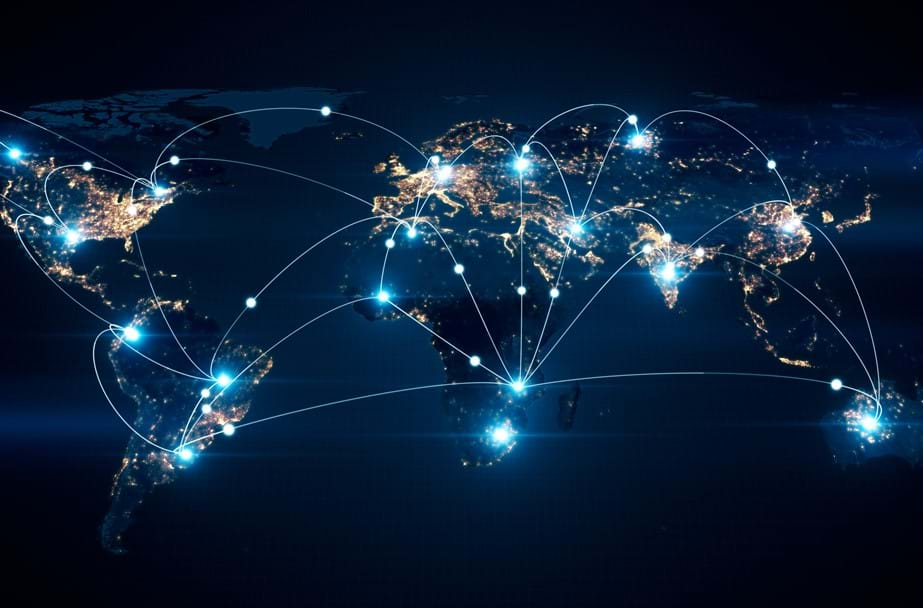 CORVID
In CORVID, we deliver intelligent managed cyber security solutions that provide complete protection. We provide proactive and intelligence-driven managed cyber security services, designed to both detect and defend against cyber attacks.
Learn more
Phone us:
Email us:
Write to us:
Arle Court
Hatherley Lane
Cheltenham
Gloucestershire
GL51 6PN
​Ultra Electronics is committed to safeguarding the privacy of all personal data. For further information please read our data privacy policy.
Ultra Electronics Holdings plc. Registered in England and Wales No. 02830397. Registered office: 35 Portman Square, London W1H 6LR.