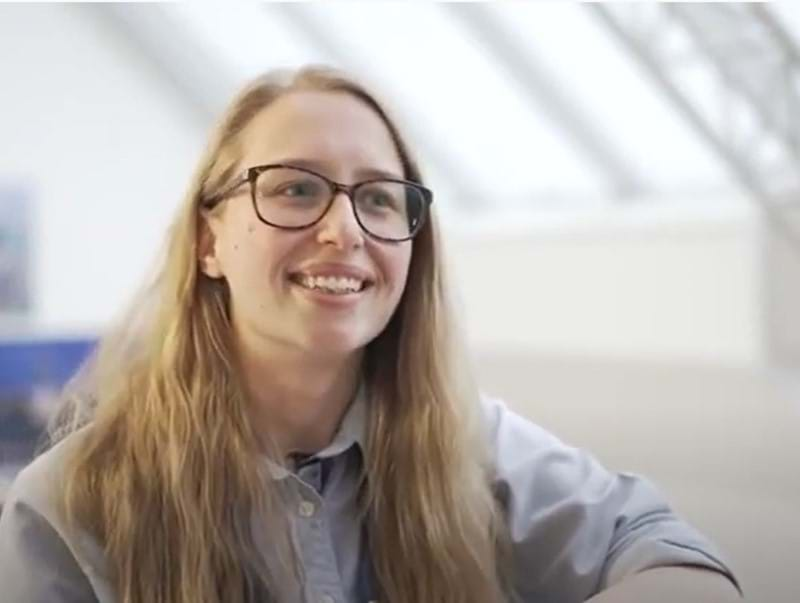 STEM Education
Science, technology, engineering and maths (STEM) activities in schools, colleges and universities are supported across all our businesses, and within our supply chain.
Our STEM outreach forms the basis of many of our local activities. We have many STEM ambassadors – a network we are keen to expand further to help inspire the next generation of scientists and engineers.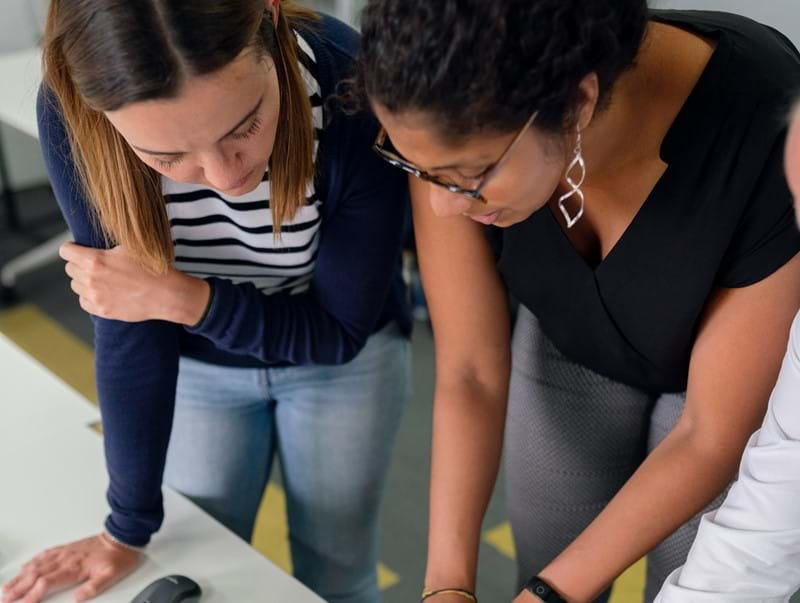 Our people use their professional skills to make a positive difference. Our approach is to grow sustainable long-term relationships with local schools, colleges and universities. We believe that having an active STEM programme within Ultra creates an innovative, engaging, inclusive and high-performing culture.
For more details see our latest Sustainability report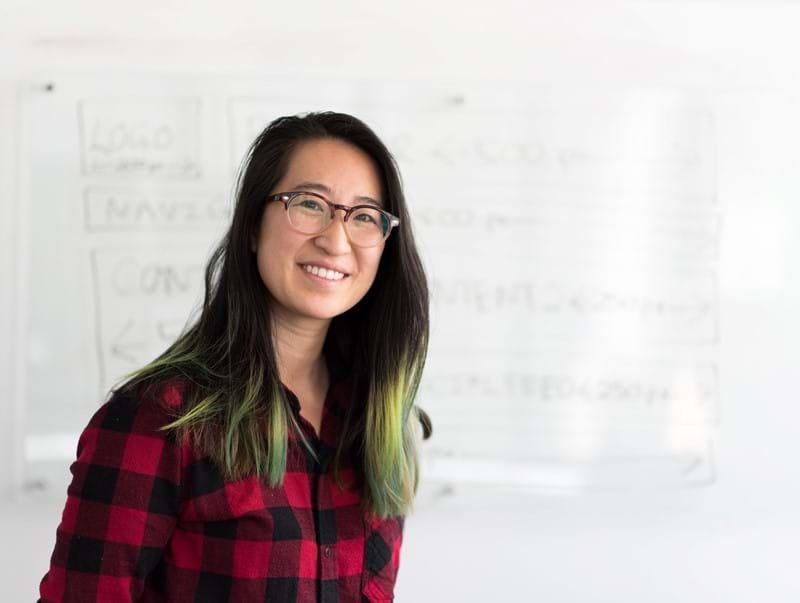 Strengthening our leadership capability
Strong leadership will be a critical differentiator in Ultra's long-term success. It will enable us to deliver business results, strategy and transformation. Even more importantly, it helps us to create the right culture to attract and retain diverse talent so that employees feel engaged, empowered and excited to work at Ultra. Within Ultra, we have superb leaders who are technically and operationally excellent. However, we also understand the challenging environment that all global companies are now operating in.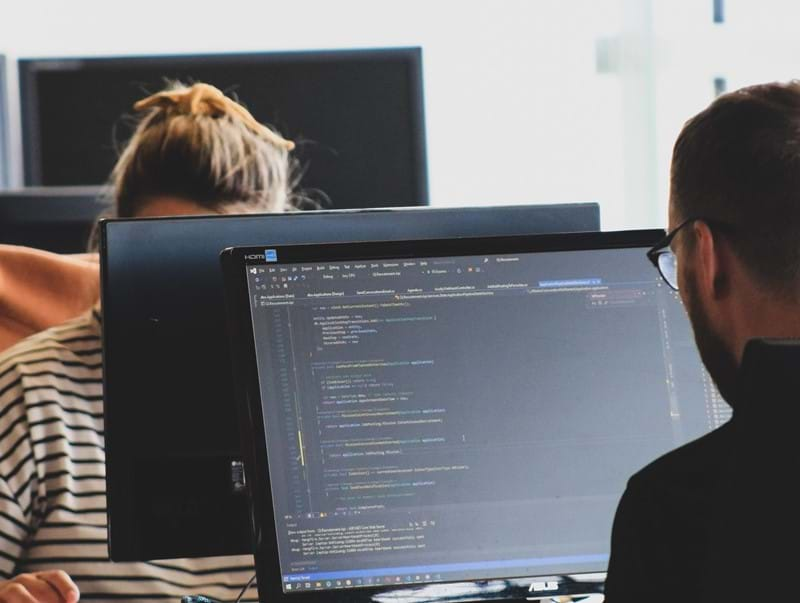 Couple this with the transformation agenda that we have over the next few years, and the ask of our leaders going forward will be much greater. For this reason, we are focusing on developing our leaders across the organisation, as well as seeking out talented colleagues who we believe are our future.
Examples of several key initiatives include improving our operating model, launching our 'STAR' leadership model and development programmes, creating a 'manager fundamental' programme, mentoring programmes and LinkedIn learning.