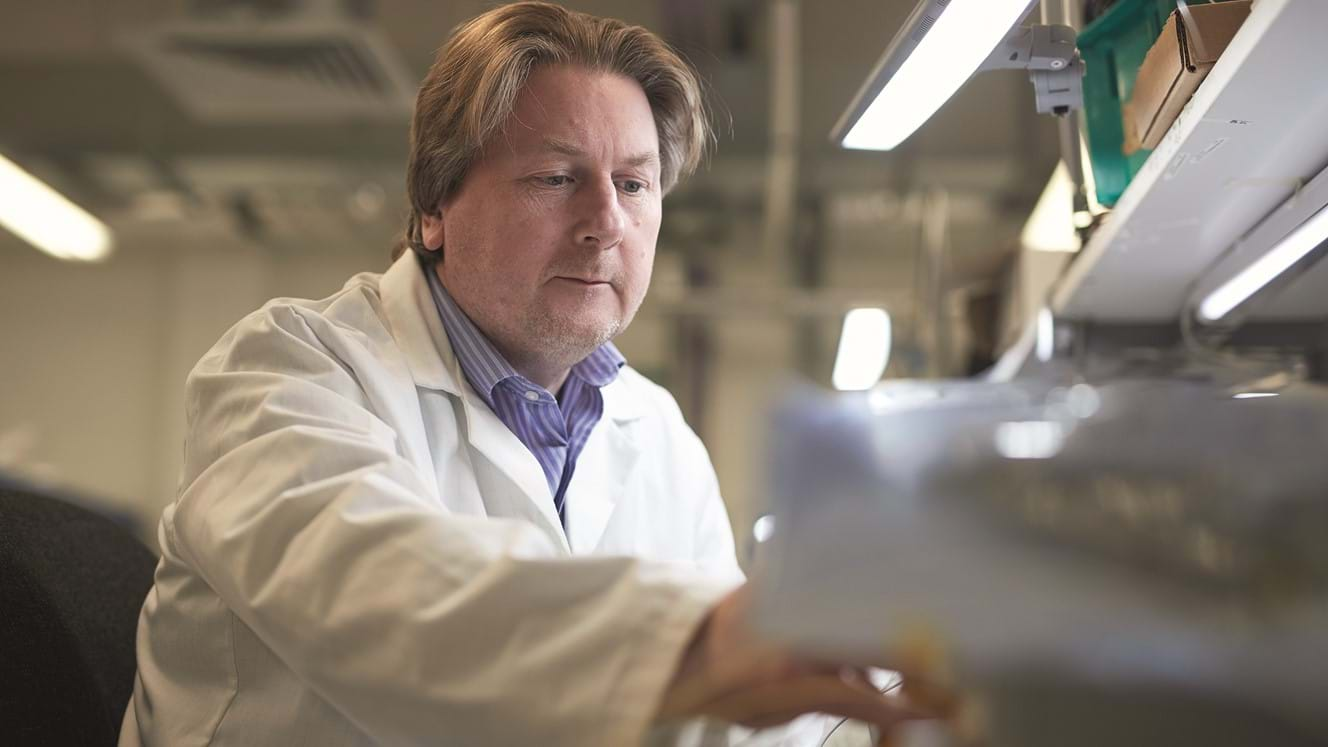 CEMS has a facility dedicated to rapid prototyping, offering manufacturing turnaround times from five to 15 days.
This facility replicates one of the production lines, promoting the seamless transfer into the production phase. We offer a full procurement service, customer supplied kit or a combination of the two. In addition, we have a range of trusted bare PCB suppliers who cater for all complexities of PCB. Quotes will be provided within 48-hours for Free Issue kits. We hold a stock of components that may allow us to offer reduced material lead times, as well as offering competitive pricing.
As an AS9100 and NADCAP accredited business, quality is built into all of our processes. Each PCBA is subjected to AOI & (if required) X-ray inspection processes, with additional costed services such as flying probe offered should they be required.
To discuss your requirements please contact one of our sales team on: [email protected].