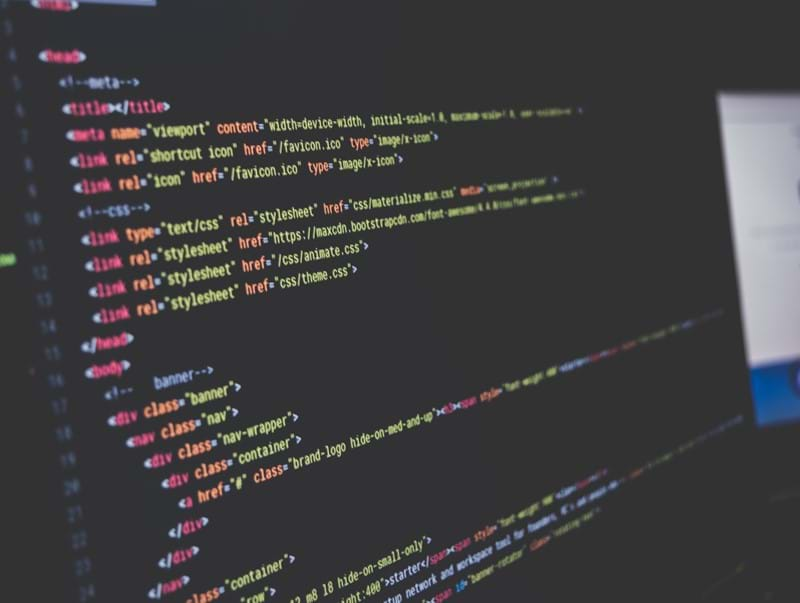 Data Protection, Privacy and Security
Ultra is committed to safeguarding the privacy of all personal data.
We respect the privacy of personal data and apply appropriate technical, organisational and security measures to protect it. All personal data is processed and secured in accordance with applicable data protection and privacy law and Ultra security frameworks. Ultra uses an internally developed solution named Corvid to deliver proactive and intelligence-driven cyber security, designed to both detect and defend Ultra against cyber-attacks. Regular security audits and assessments take place across Ultra's whole network.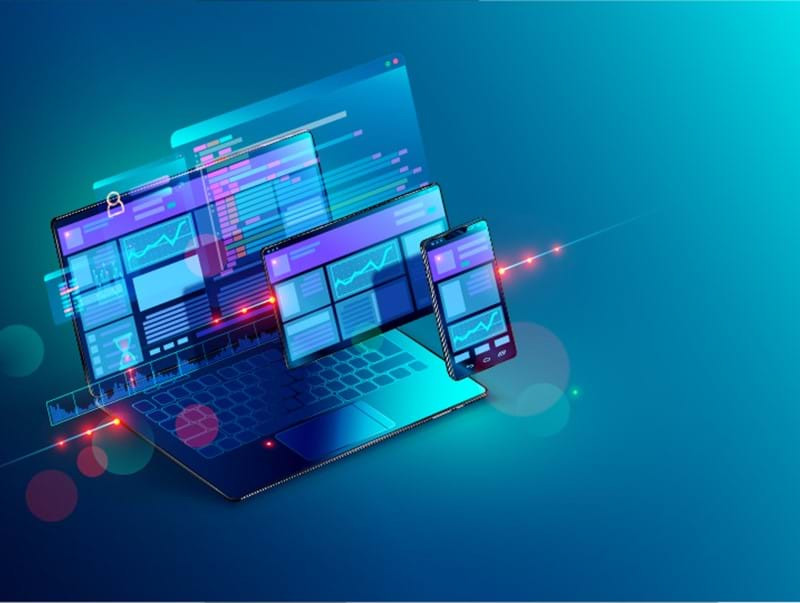 Ultra produces clear and transparent Privacy Notices describing how personal data is collected and processed. These commitments ensure that our stakeholders can be confident that their personal data remains protected, and their rights are respected.
Ultra has appointed a Group Data Protection Officer to oversee data protection and privacy activity across the Ultra business and a network of Privacy Champions in each Strategic Business Unit & Operating Business Unit to provide daily support. Joiners attend training during the onboarding process and all employees attend training every two years, or more frequently depending on their role.
Ultra holds ISO 27001 accreditation for identified information security management systems operated within our business units, demonstrating compliance with scope requirements.
Ultra's full Data Protection policy can be found here.